We are working to build out pages for each of our projects but it is currently a work in progress - thank you for your patience.
Current Projects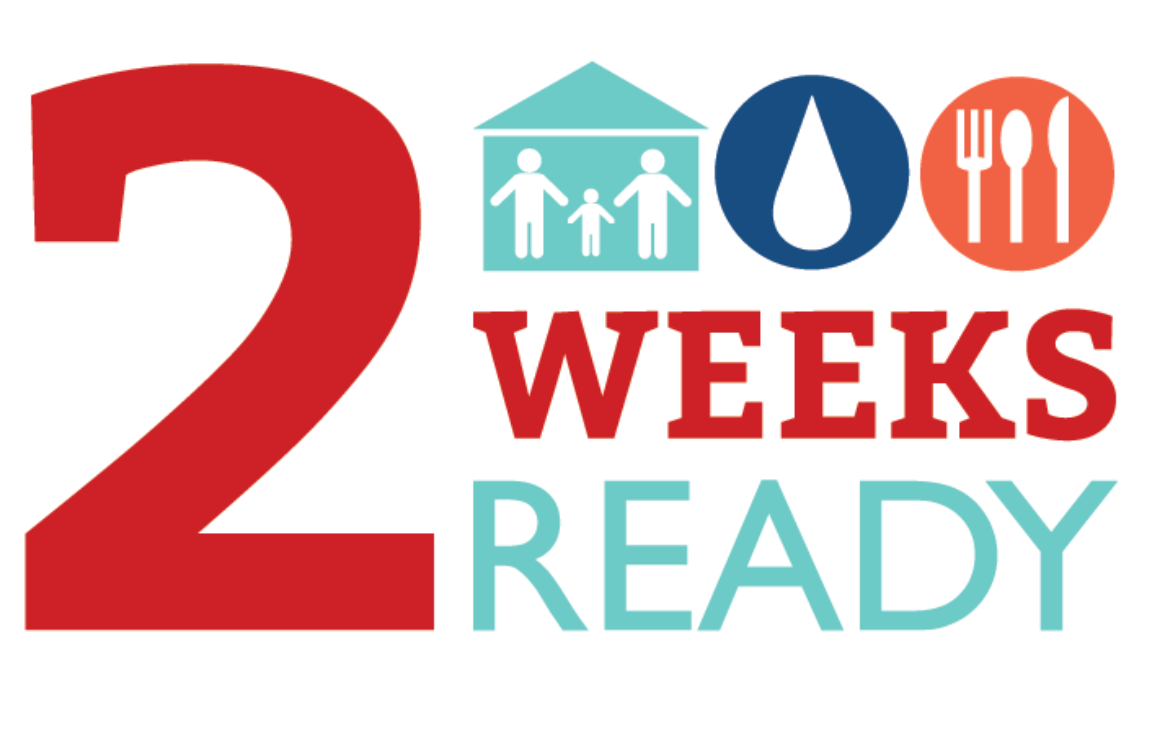 Two Weeks Ready - Our most current, actively developed project focused on preparedness.

allReady - An open-source solution focused on increasing awareness, efficiency and impact of preparedness campaigns as they are delivered by humanitarian and disaster response organizations in local communities.